This guide is to add Paypal as an option on your Blueprint Checkout.
1.) Head to Paypal Developer Apps and login with your Business Paypal Credentials.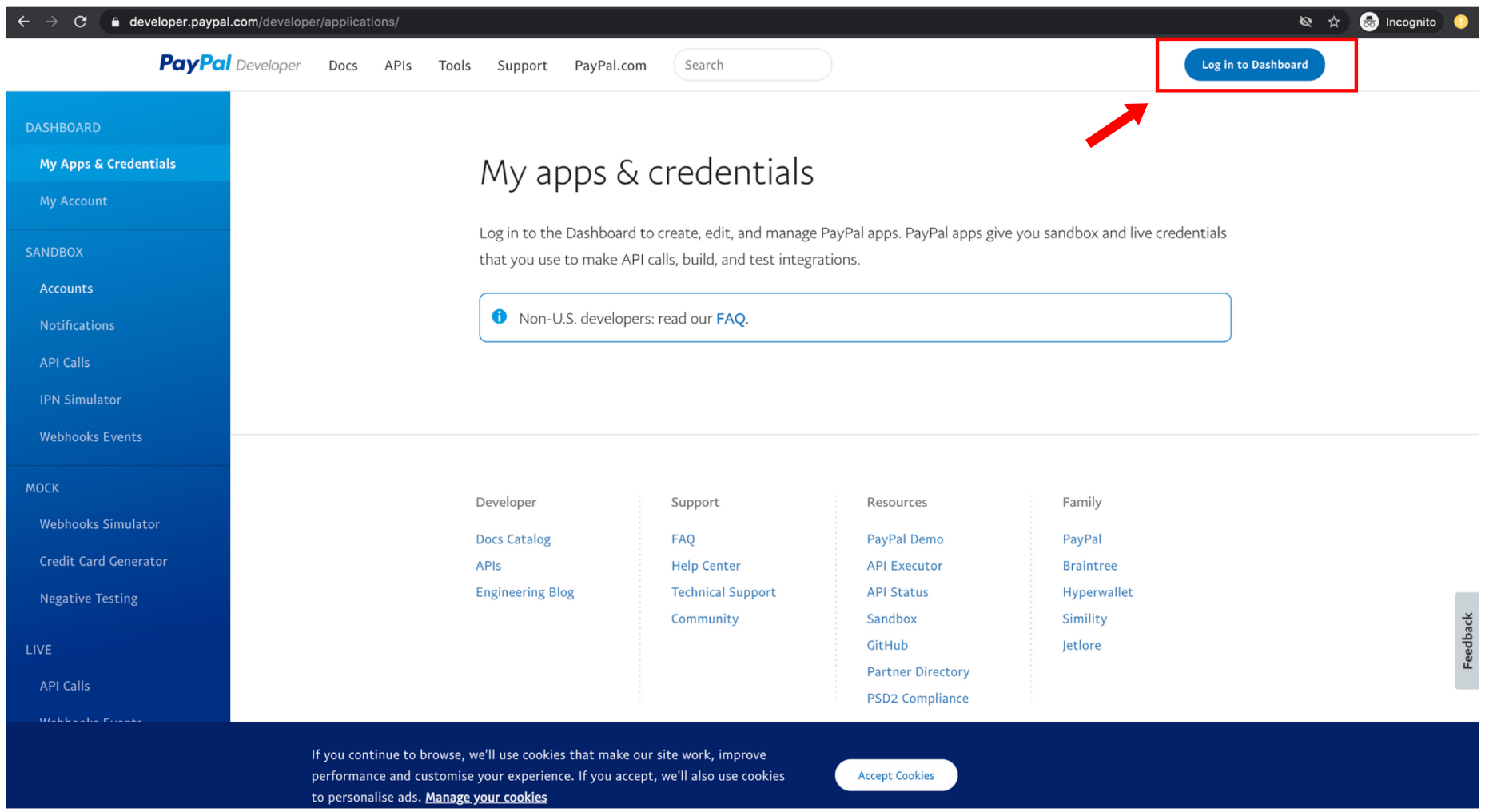 2.) Once logged in, head to the Live Tab.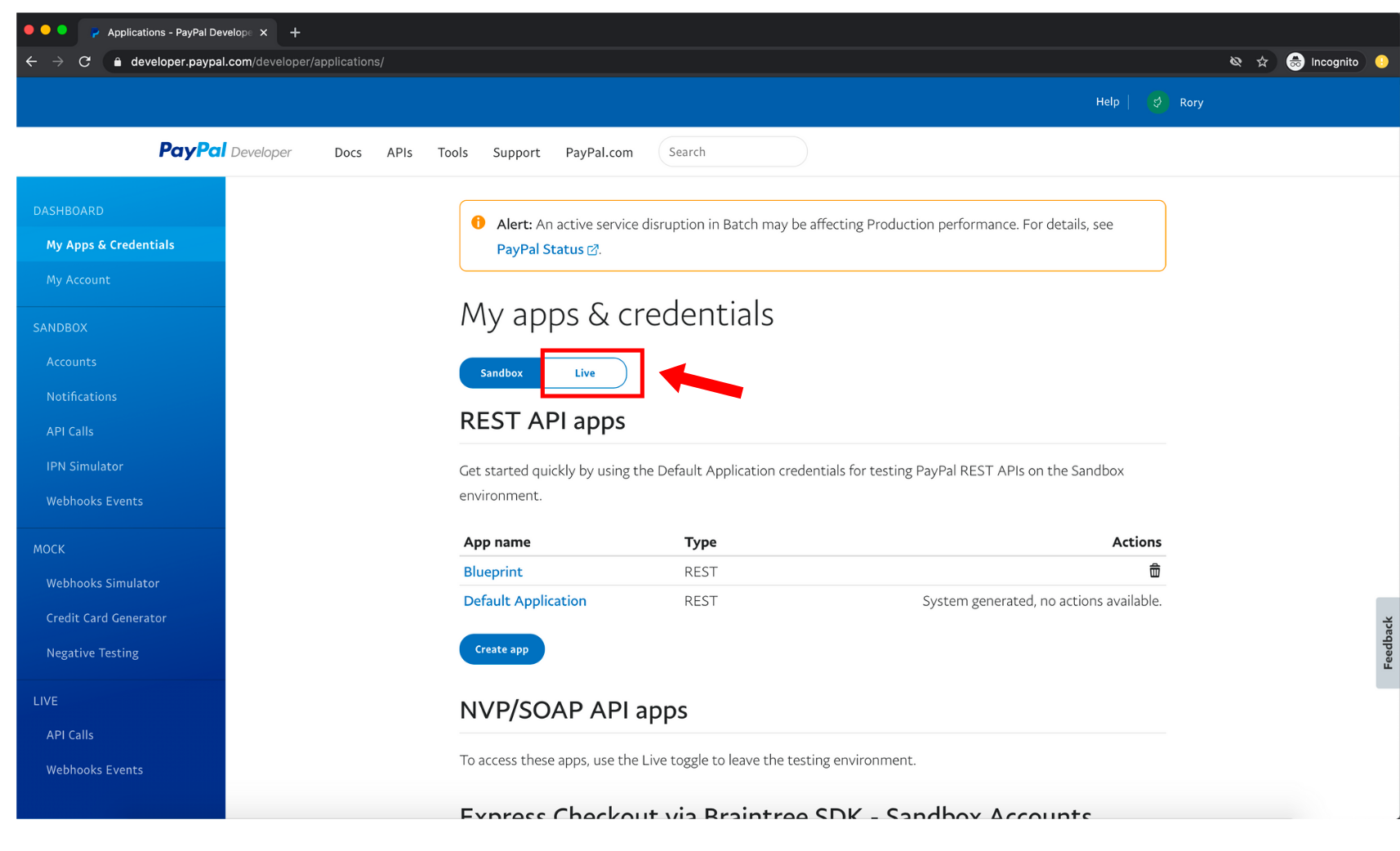 3.) Then, click Create App.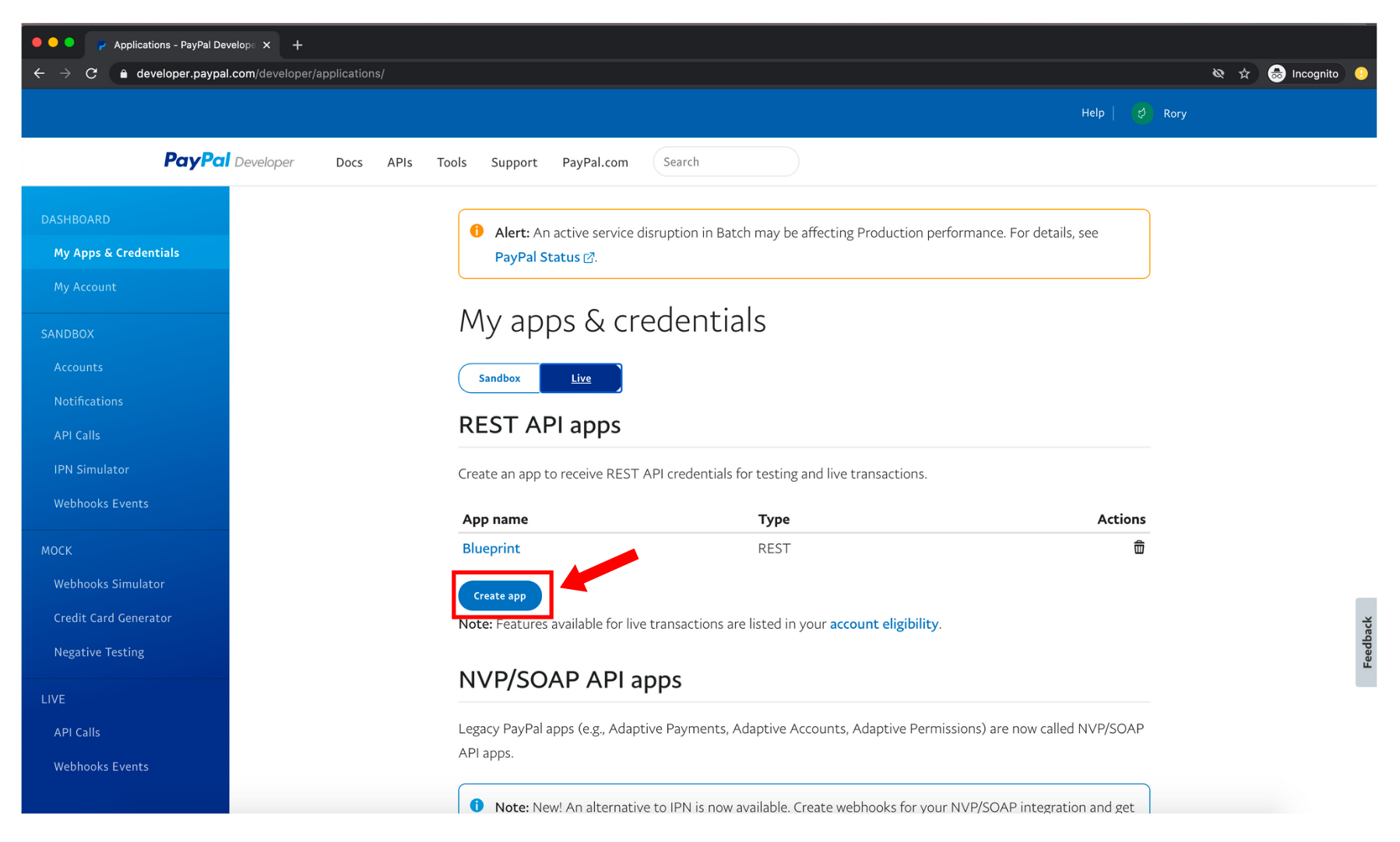 4.) Call your app name Blueprint, and then press Create App.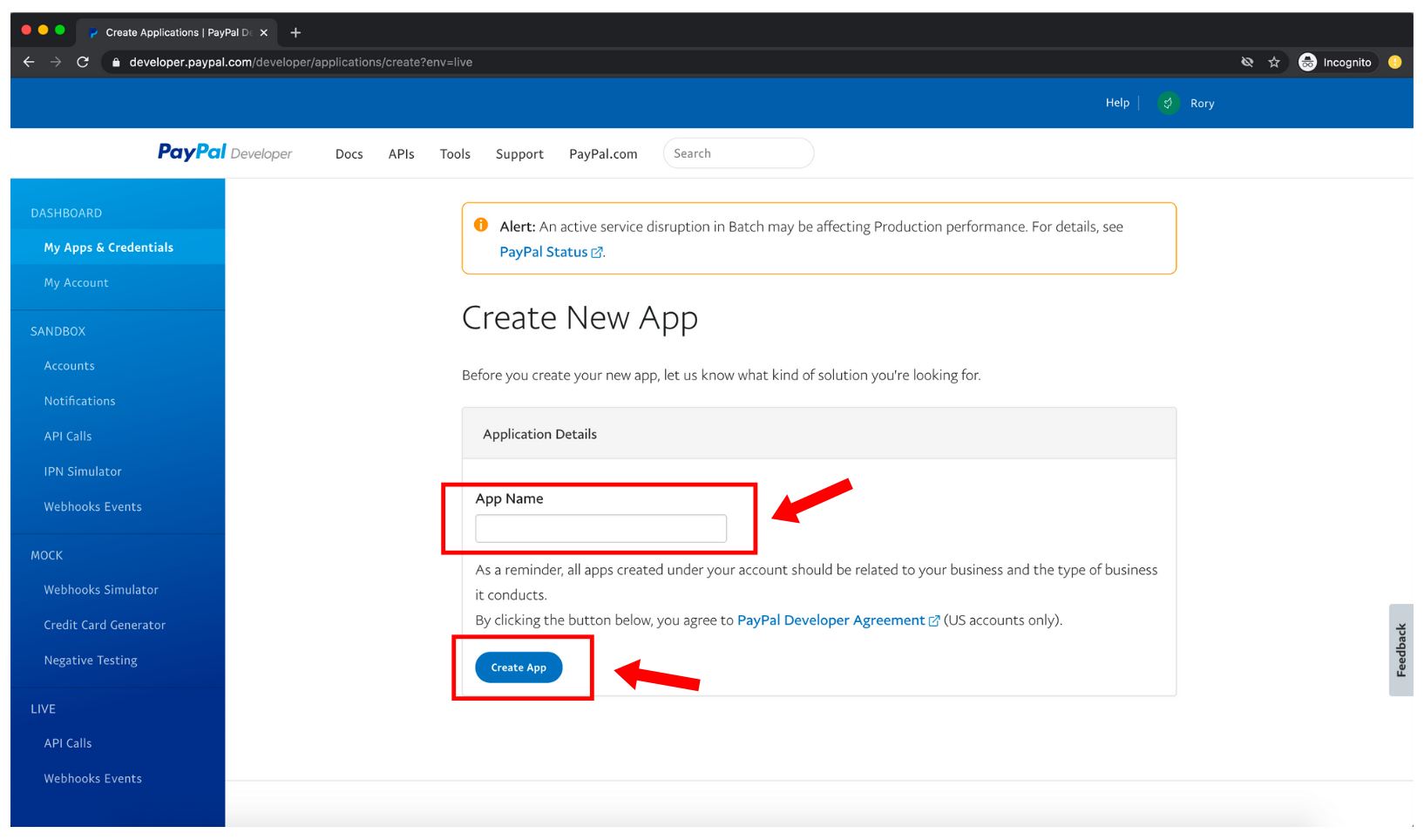 5.) Once created, copy the Client ID.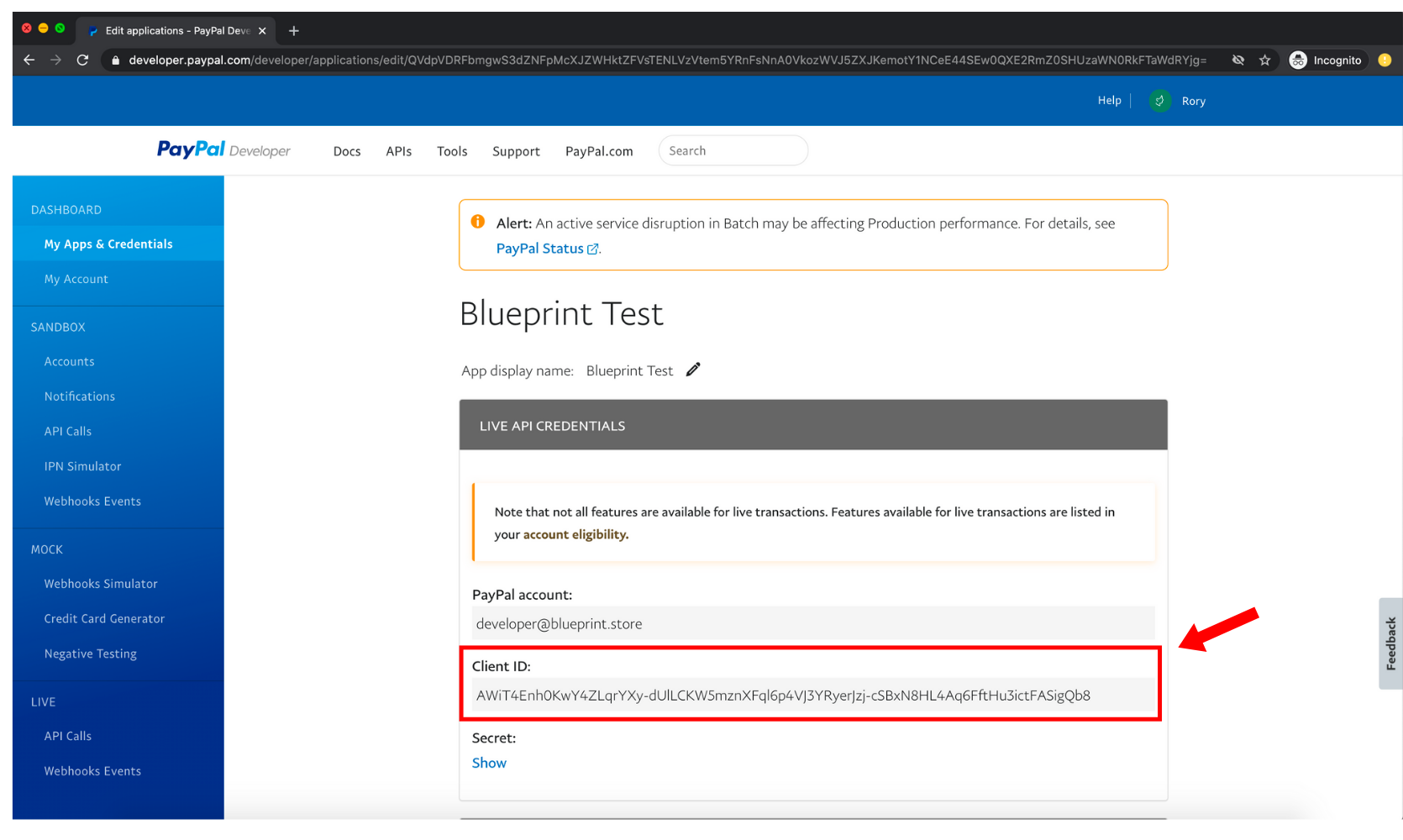 6.) Head back to your Blueprint Dashboard, Settings, and click Update.
7.) Paste your Client ID into the Client ID field.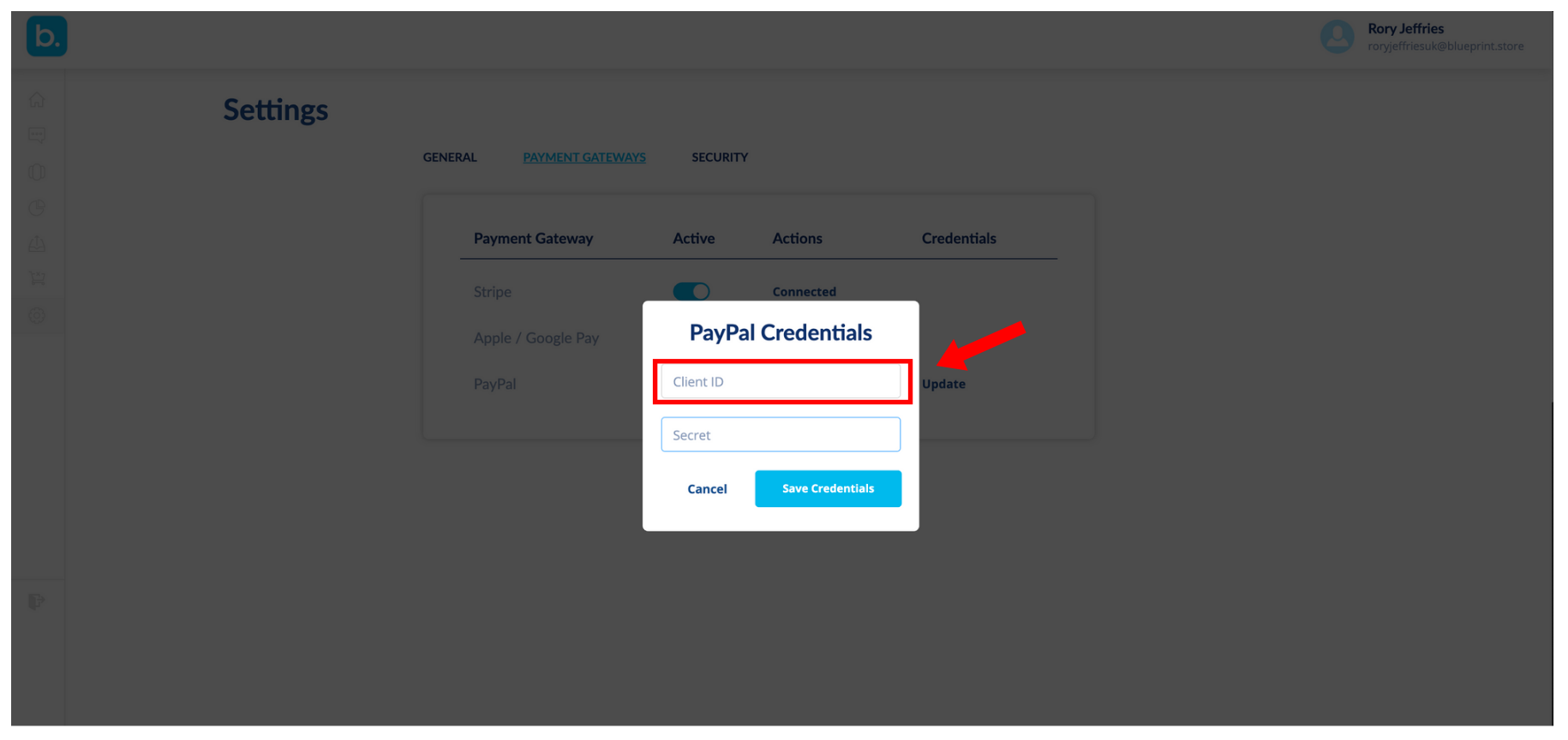 8.) Head back to Paypal Developer Apps and click "Show Secret". Copy the Secret provided.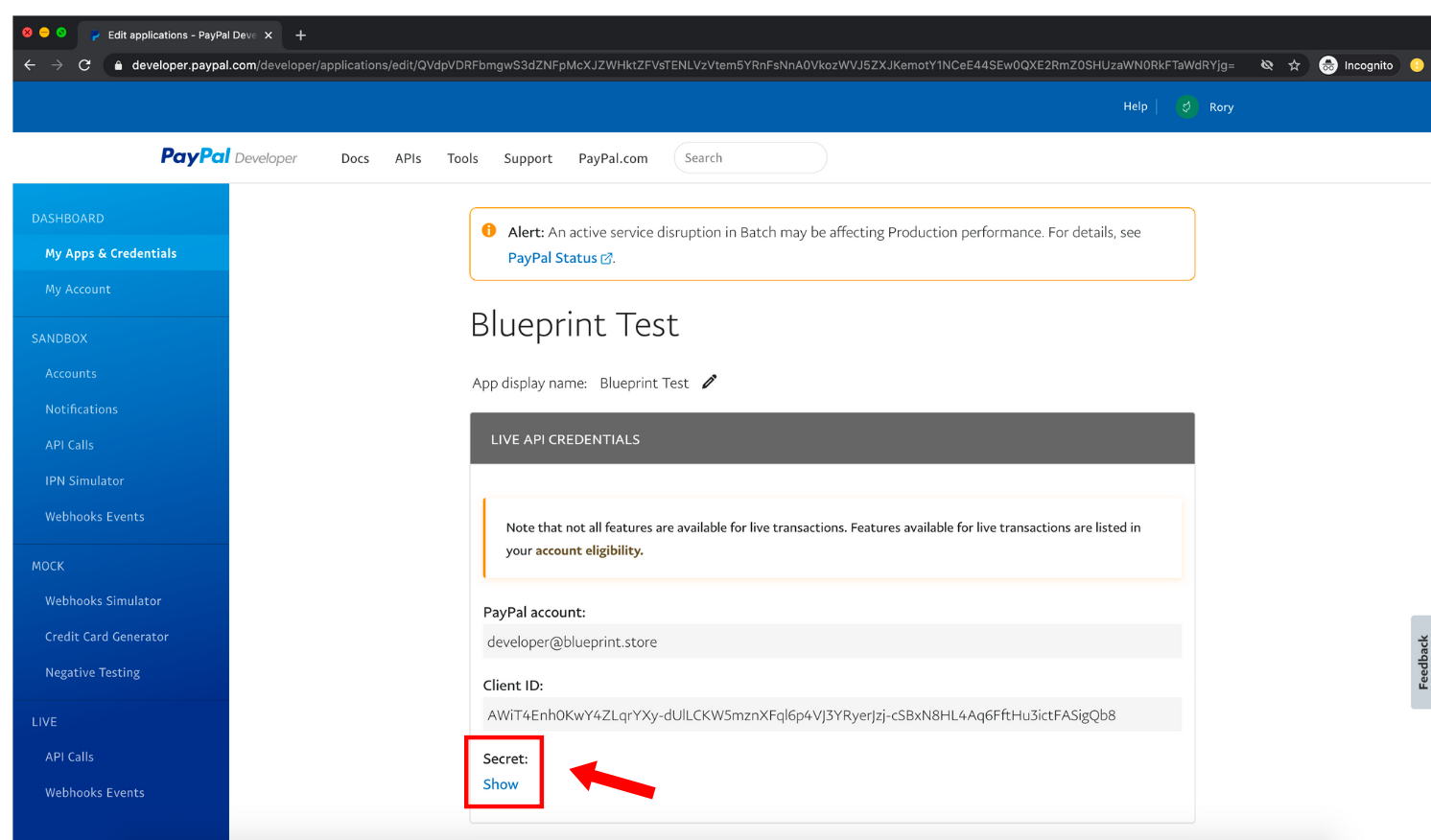 9.) Paste your PayPal Secret into the Secret field and press Save Credentials.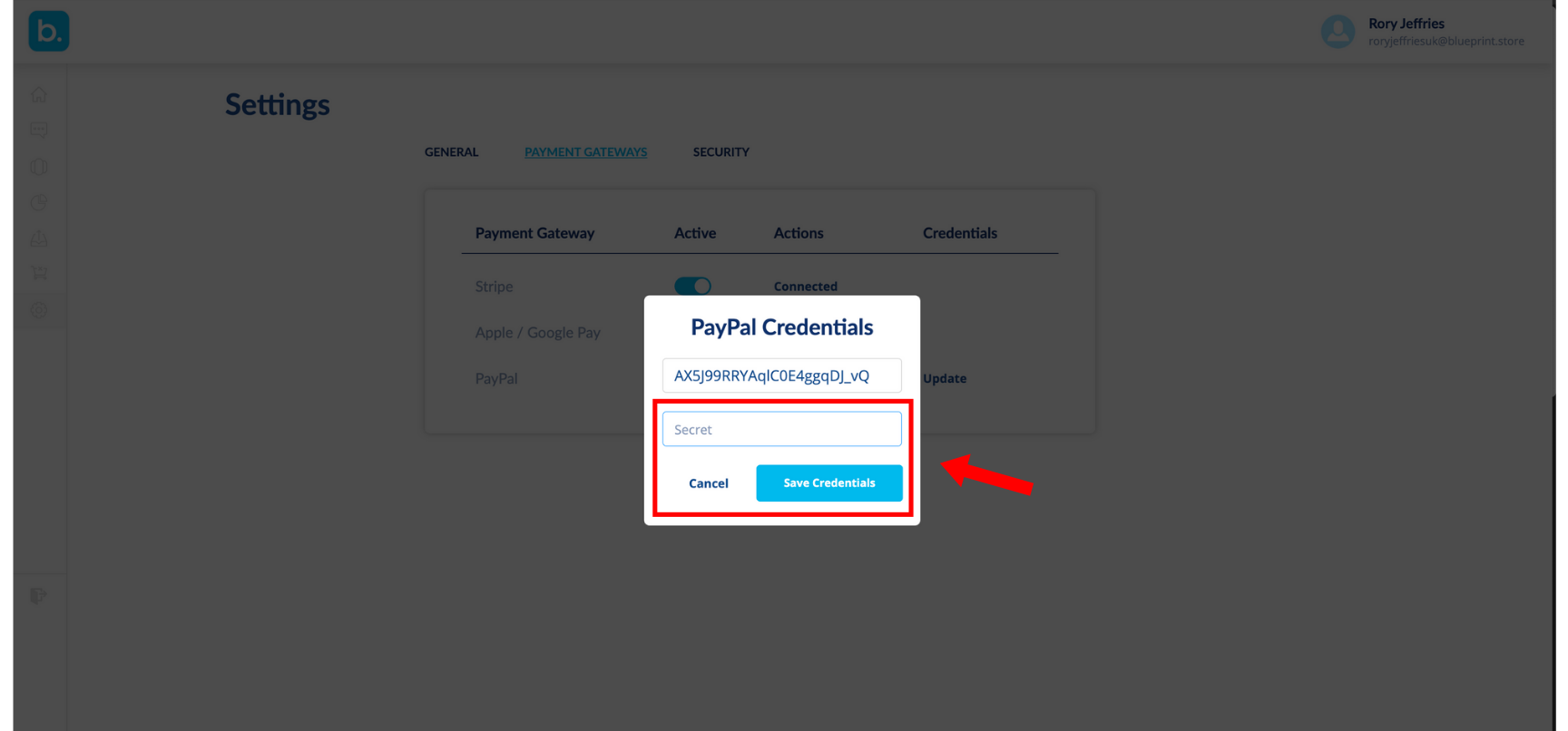 10.) Toggle Paypal button to active (blue), which will then display a "Payment Merthod Saved" notification in the top right. Paypal is now live on your Blueprint guest checkout!